Hey there! I'm Madison, creator, founder, CEO, and head Certified Strength and Conditioning Specialist (CSCS) of PowerLux Fitness, LLC.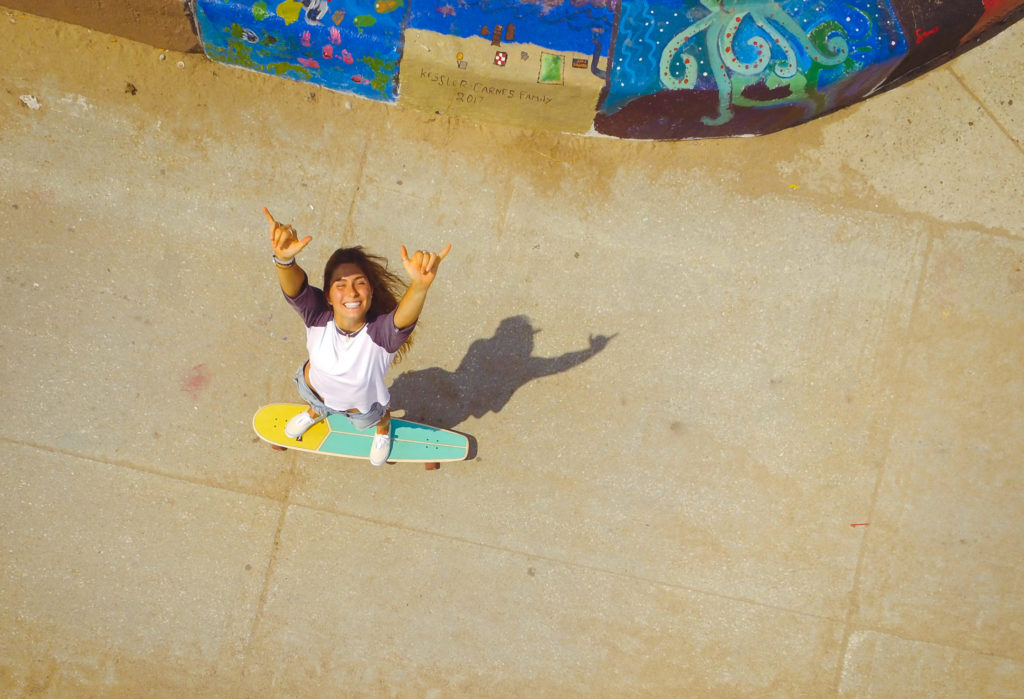 Fitness for me is not just a hobby, it is my passion; it is a way of life; it is a religion. From the time I was young, I have always been into sports and lived a healthy and active lifestyle. As a child, I remember always doing some activity, whether it was surfing, skiing, soccer, basketball, skateboarding, or even just going on hikes or riding bikes with my family. This instilled in me a love for using my body for what it was made for… moving and being active. Despite this lifestyle, my interest in actual fitness did not flourish until I became committed to play Division 1 soccer at Loyola University Chicago. At this time, I started working out with a purpose: make myself into the best athlete I can possibly be. This goal of mine was driven by my desire for success, so I stopped at nothing to accomplish it. I would spend hours upon hours reading fitness articles, watching videos, talking with other fitness enthusiasts… you name it, I did it. I didn't want to just go to the gym, lift some weights, and then leave. I wanted to understand what I was doing in the gym and WHY it was going to help me in my soccer career.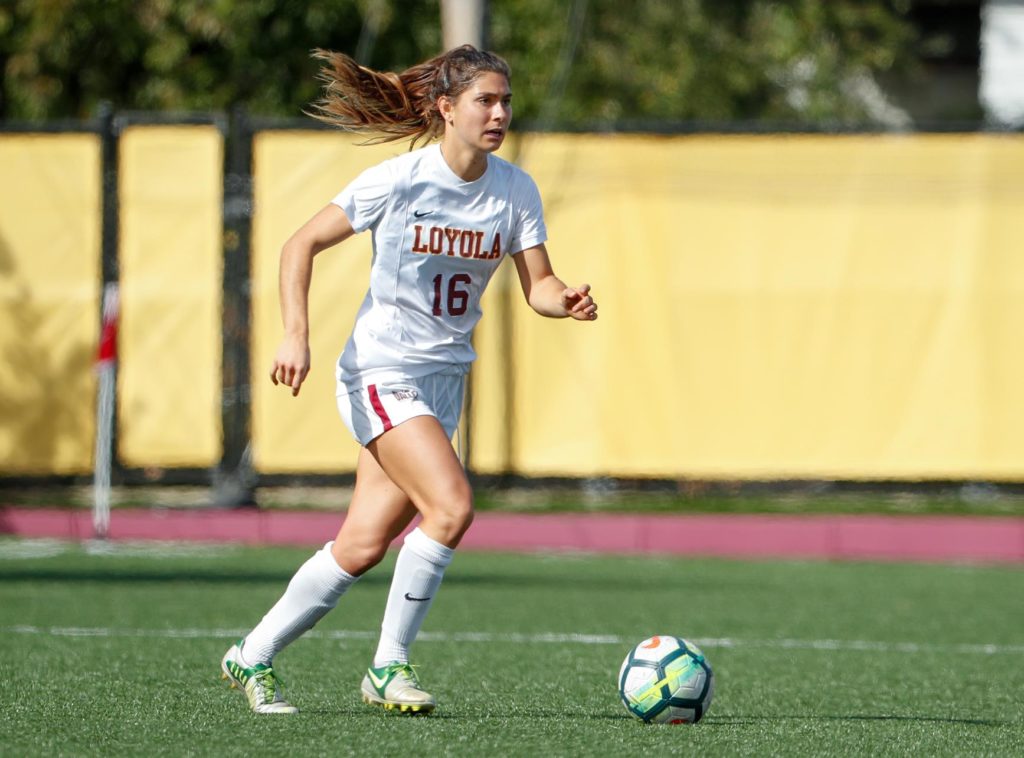 Fast forward to my time in college, I was fortunate enough to have a strength and conditioning coach who genuinely cared for the teams he trained, taking the time and effort to teach us why he programmed what he did. Building this relationship with my strength coach added fuel to my fire, continually increasing my desire to learn and perfect this fitness craft. Although I was earning my degrees in Business (Marketing and Sports Management), I knew I wanted fitness to always be my end point. So, in the midst of earning my two degrees and playing D1 soccer, I made sure that my learning and knowledge of fitness training never suffered.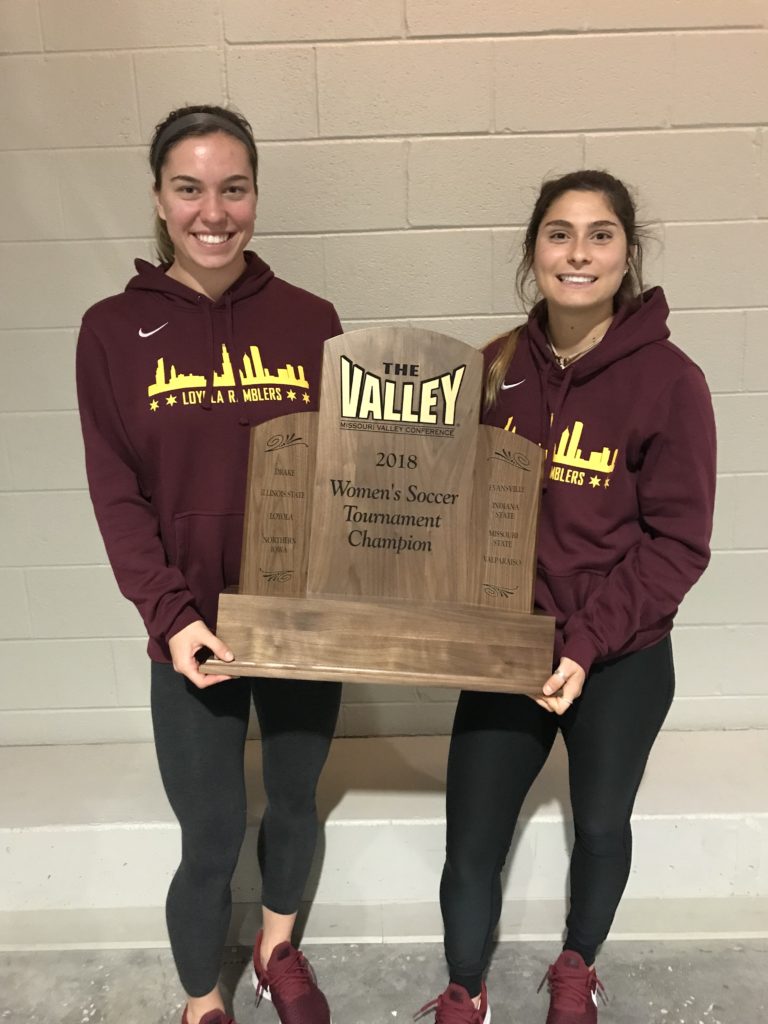 My understanding of fitness and how to properly train myself definitely paid off on the soccer field. Let's just say there's nothing quite like the feeling of accomplishing championships with your best friends. In my final year of college, my team and I were Regular Season Conference Champions, and we won our Post-Season Conference Tournament, propelling us to the NCAA Tournament. We were faced with the challenge of playing Florida State in the first round, and despite a hard fought battle against the ultimate 2018 NCAA Tournament Champion, that game would inevitably end our season and my soccer career. After this, I had talks about playing professional soccer, however, I knew it was time to shoot my shot at other goals.
After college, I did what most other college graduates do. I got a job in the field of my degree – Marketing. Before I even started the job, it made me sick to my stomach thinking that my life would be sitting behind a desk, working at a computer all day for companies and products I don't even care about. Fortunately, that job was very short lived, as after the first day on the job, I knew this was not what I was meant to be doing. With the support of my parents, at the end of the second day, I quit that job, or as I prefer to say, I created the opportunity for myself to live the life I wanted. If you've gathered anything from reading this so far, then it's pretty obvious the path I took next was to the fitness industry.
At this point, I earned my personal training certification through the National Academy of Sports Medicine (NASM), and I got an internship at a Sports Performance institute, learning the nuances of Strength and Conditioning. In my opinion, Strength and Conditioning is the upper echelon of fitness. It takes a completely different level of skill, knowledge, understanding, and expertise in order to be a good S&C coach. I immediately knew this is what I wanted to be, and I am now proud to say that I am a Certified Strength and Conditioning Specialist (CSCS).
I not only want to train athletes to become the best athletes they can be, but I also want to train everyday people with athletic lifestyles. However, nothing of this sort existed. There was no fitness company training both athletes and everyday people with the same foundation and principles. The way in which people train athletes is starkly different than how everyday people are trained. And with that, PowerLux Fitness, LLC was born. I created a company where I could apply athletic training principles to the training of everyday people, while still incorporating all of the other training styles I love – traditional resistance training, calisthenics, HIIT, circuit training, functional, etc. I believe that everyone should train like an athlete because at the end of the day, athletes train their bodies for performance. So why don't we all? This is the foundation for which PowerLux Fitness, LLC was created – take athletes to the next level and make high level performance training available to all. So now the only question is, what do you train for?