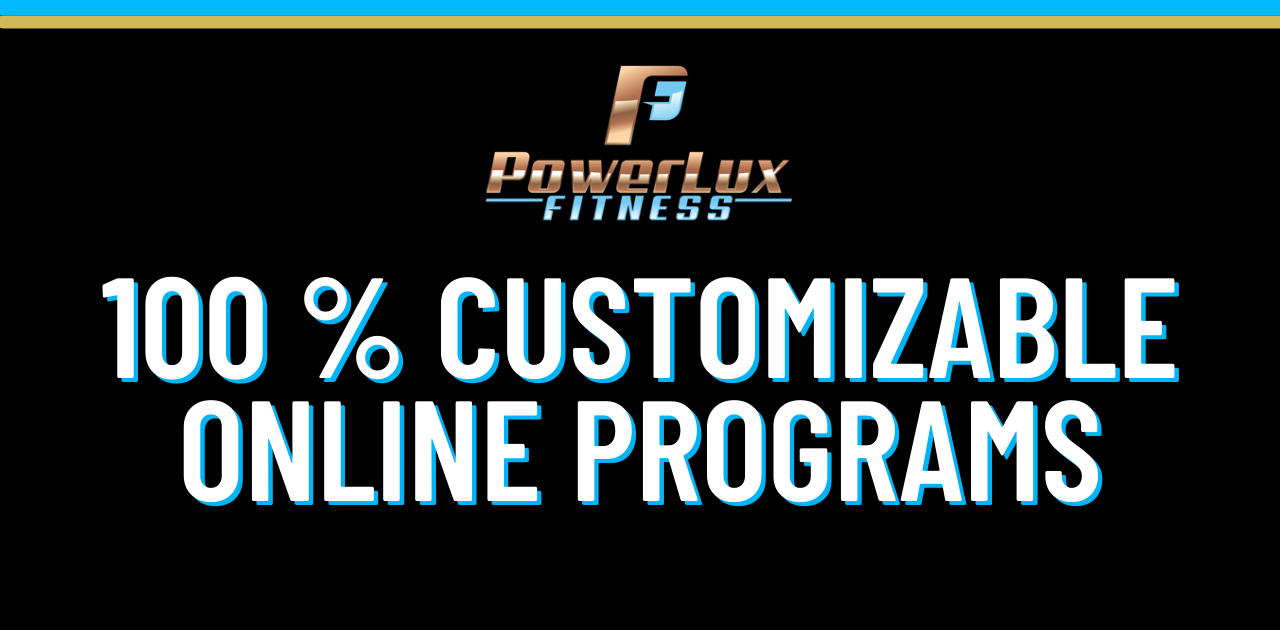 Interested in online workouts designed and personalized just for YOU? Look no further!
It's super simple… Let us know the type of workout you're looking for, the number of programs you want per week, and other basic information in the boxes down below! We'll reach out to you, and get started on the creation of your personalized online programs!
The beauty of this is that you can do these workouts anywhere you want, and they are literally designed just for you! AND you'll never get the same workout twice!! This gives you the flexibility to train where you want and how you want, without having to take the time to create your own training programs. You aren't getting a workout template being sold to hundreds of people, this is your individual training program, designed by a Strength and Conditioning Coach (CSCS)! You might be asking, "why shouldn't I just go with an app that can give me online workouts?" We can say with 100% confidence that the programs you'd be getting from an app cannot even compare with what you're getting from PowerLux Fitness. Do you want programs from a personal trainer working a side job, or a high level Strength and Conditioning Coach who has trained professional and collegiate athletes?
How it works: Fill out the boxes below, and we'll reach out to you with a few more questions so that we can create the perfect training program that you're wanting! After that, we'll send you your workout programs at the start of each week so you're ready to go!! There is NO contract with this, it's just month to month depending on the number of programs you want. Nutritional guidance is also available!!
Now for the big question, how much does this cost?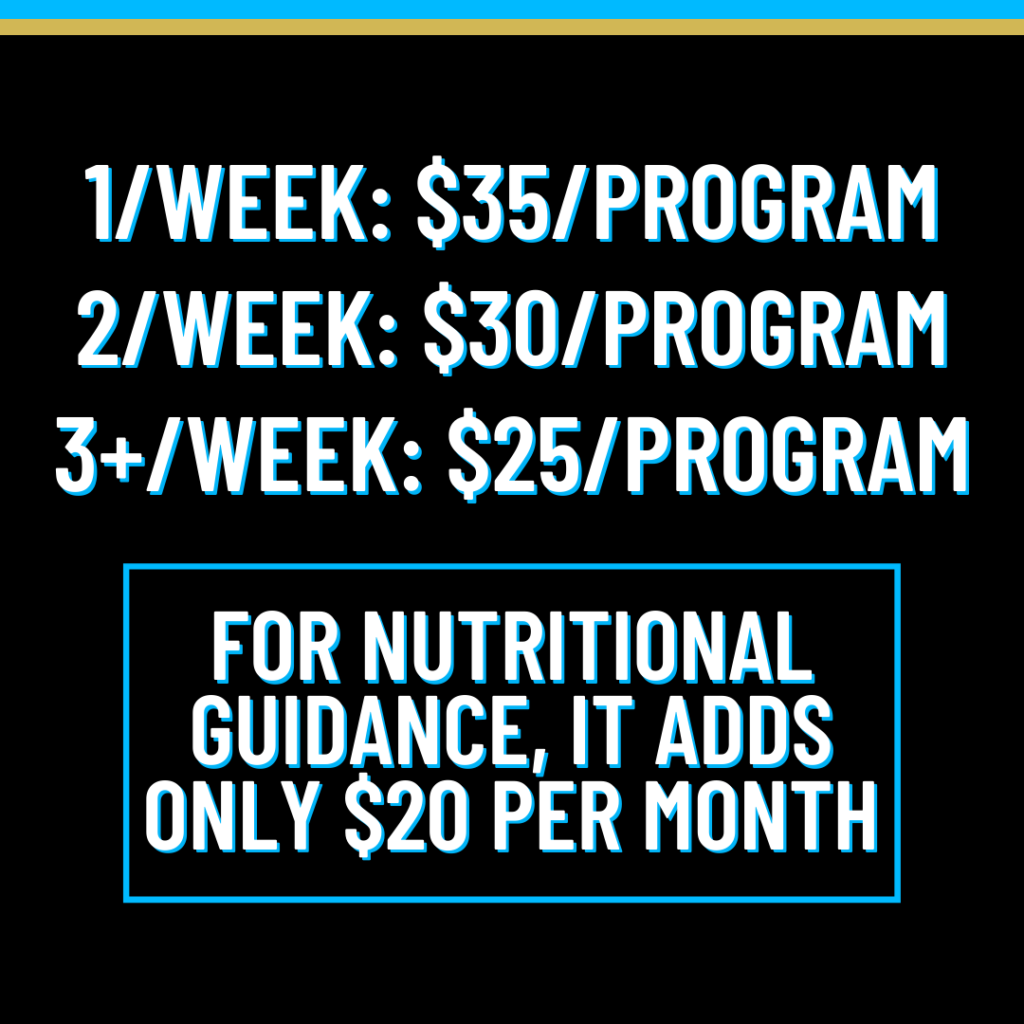 BONUS!!! With your first month's payment, you get 15% OFF any PowerLux Fitness clothing item you want!
*Please allow 24 hours for a response!